About Me - Counselling Twickenham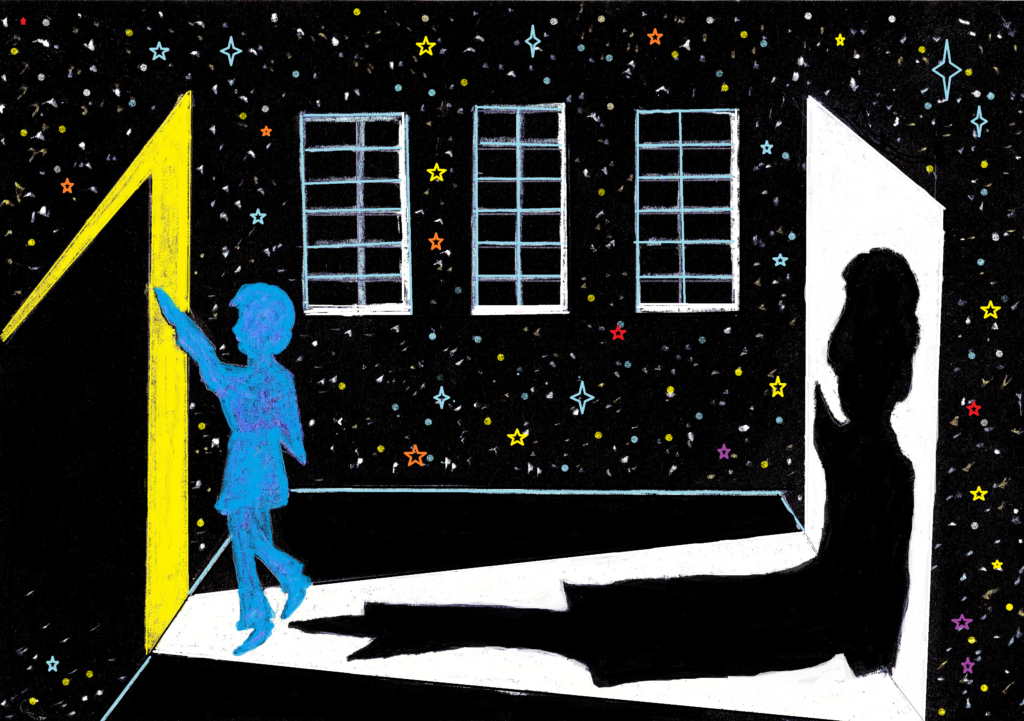 Welcome. I'm Greg.
I work at Counselling in Twickenham. If you're thinking of taking that first step into counselling, then you may want to know more about me as a counsellor.
Long before training as a therapist, I lived and travelled across the globe. I worked as a professional, lecturer and anthropologist observing other cultures.
Currently, I am a counsellor at Counselling Twickenham and Whitton. I have gained a wealth of personal experience and like most people I had my own challenges. Learning how to deal with my problems was rewarding and painful. Above all, I believe that my own struggles have given me a deeper understanding of people. And how they cope in a crisis.
If I learned anything, then it is how vulnerable and resilient we are. The more I meet people, the more I realise how that strength helps us to survive.
Along the way, I've been deeply affected by my encounters with people. I feel privileged to share their triumph and despair. So I am fascinated by what makes us human. And, I believe that each of us has an extraordinary tale to tell.
As a result, I have a broader perspective on life. I believe that is why clients find me empathetic and easy to talk to. So I can offer you a safe space to talk through your issues and be listened to.
Most of all, I see my work as a calling. I am committed to working in an atmosphere of trust and confidentiality.
My experience
Firstly, before becoming a counsellor, I worked in inner-city schools, universities and communities around the world. My experiences have enriched me and opened my eyes. I have lived and worked in Europe, Brazil, Africa, India and Papua New Guinea. For a while, I worked with botanists  in Kew Gardens. Later, I trained counsellors at Saint Mary's University and worked in the NHS and MIND. Most notably, I was the first male counsellor at Portsmouth Rape Crisis Service.
I have fifteen years of experience. I enjoy working with people from different backgrounds, ages, genders, ethnicities and religions. It took me five years to train as a counsellor before I qualified with a Master's Degree. After qualifying, I began working at Twickenham Counselling, EnduringMind. Also counselling locally in Hounslow, Isleworth and Teddington.
Above all, I believe  can help you move forward with freedom and independence. This is why I offer counselling:
which values the unique experiences of each human being
respects the freedom of individuals to make their own decisions
working together in a partnership
I run my private counselling sessions at EnduringMind, Whitton, Twickenham. Finally, I'm a member of the United Kingdom Council of Psychotherapist and follow its code of ethics. My private practice offers counselling in Twickenham, Whitton, Hampton, Isleworth, Hounslow and Teddington areas.
My Counselling Experience
---
 Metanoia Counselling & Psychotherapy Service
Firstly, I was counselling people struggling with:
depression and anxiety.
problems from childhood.
borderline personality disorder.
parents and families with children in care.
couples coping with a relationship breakdown.
people with low self-esteem.
childhood abuse, as well as domestic violence.
Winchester University Counselling Service
Secondly, I was helping people struggling with:
depression and anxiety.
anger management and violent abuse.
spiritual and religious beliefs.
drug addiction and dependency.
disability and body image.
eating disorders and self-harming.
Portsmouth Area Rape Crisis Service
Thirdly, I was the first male counsellor working with:
survivors of rape and childhood sexual abuse.
people with learning difficulties.
trauma and PTSD.
MIND
Fourthly, I worked with people who suffered from:
serious mental problems
schizophrenia & learning difficulties.
violent physical abuse in childhood.
Private Practice - Counselling Twickenham & Whitton
individuals & couples counselling.
depression, anxiety & anger.
trauma and panic attacks.
people with relationship issues.
survivors of rape and sexual assault, or violence.
Saint Mary's University College
Training and supervising:
training students on a Foundation Degree in counselling & Psychology.
supervising counselling students.
West Thames College
       a leader and lecturer in counselling.
       training counsellors on the Advanced Diploma in Counselling.
Psychiatric Placement (NHS)
I was counselling patients with a range of issues:
Community Mental health Teams and Home Treatment.
home visits to patients in the local community.
in-patients suffering from a psychotic episode.
war veterans.
Moving Minds
EPA Counselling Referral Service
I have with Occupational Health
My work with stress-related trauma and injuries at work